(UPDATED!)
Fellow performers, if the Asian Student Association of Auburn University hollers at you, take the gig! They know how to treat a lady <3 One of the nices bunch of folks in the history of ever, and they are all on facebook to KIT post-gig. Surrriously, all these ppl at the table are BFFsfoLYFE! Thank yous to Gayatri, Suresh, Rohan, and Erin Kelly! Really appreciate the hospitality and warmth; makes me all in luuurve with the Souf.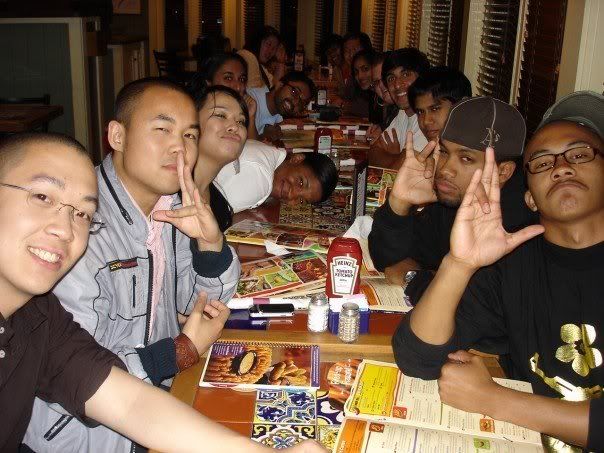 Here's another photo courtesy of Sri Devi! Again! Thank you! I had a wonderful time with you all,and it was great to hang out with Stephen and Ill-Lit. If you have any pix you'd like to submit, please do! I am thisclose to adding a portion of my site called "audience participation" where all of OUR pix will be posted! <3
I'm just an idea machine over here. SO, send those pix (or their uploaded links) to me at girl@hanaleihanalei.com !