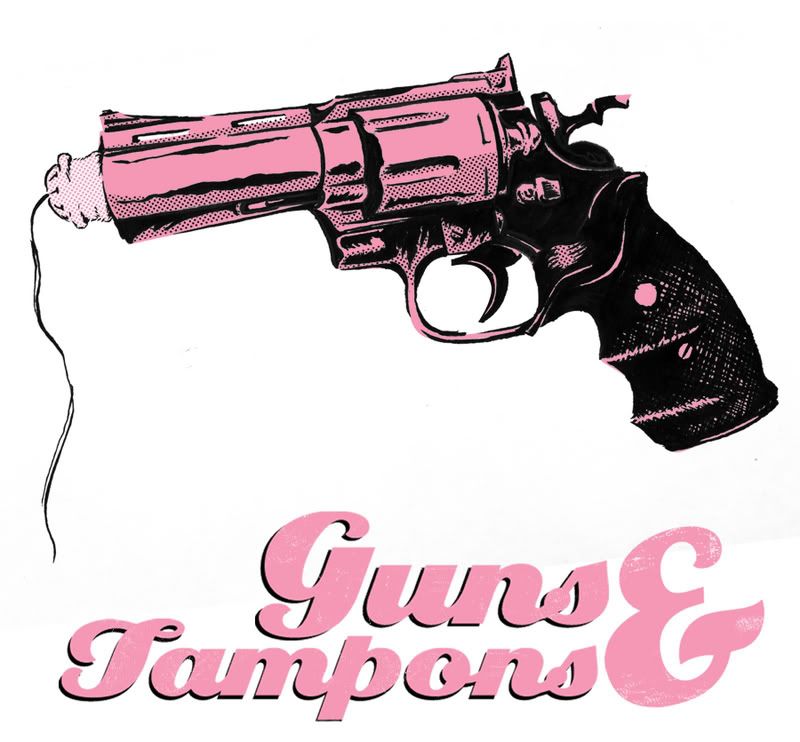 UGH! Sorry this site's been down for two weeks. That's pretty annoying. But Glad we're back up and running! <3 Please check me out in Philly on June 9th and in NYC on June 16 and 17! again, this show is the biggest deal of my lllliiiife! (more info when you scroll down!)
June is a horrendous month schedule-wise, and I am frightened and excited all at the same time. Juggling is hard, but the lovely remaining women of
FiRE
have been keeping me sane! (I love Kimmie and Val! -- I even have a sticker that says this.) I am waking up looking forward to my checklist! I can't complain about life. Sorry for being significantly UNMISERABLE. :) Looking forward to
USSF
and the
Summit
!
Please listen to my interview at
http://www.nyte.org/pcast/nythpod123.mp3
---- I come in around 10 minutes into the interview.
LOVE YOU ALL,
hanalei!


UPCOMING! June 9th Philly
Guns and Tampons: A History of Violence Against Women I Know
Saturday, June 9, 7 p.m.

Asian Arts Initiative
1315 Cherry St. 2nd fl Philadelphia, PA
215-557-0455 for info or reservations
$10 admission, $25 weekend pass
20% discount for members

I am HONORED to be a part of the final showcase series at the AAI before it moves to its new location! Please check out these other great shows during NAATF Preview Weekend in Philly! Visit http://www.asianartsinitiative.org/ for more info!



EDGE OF THE WORLD
a work-in-progress performance experiment
Sunday, June 10, 6 p.m.

Featuring Regie Cabico, John Castro, Royd Hatta, Robert Karimi, Traci Kiriyama, Dan Kim, Michelle Myers, Gary San Angel, Anula Shetty, Ryan Suda, F. Omar Telan, Kristina Wong. Conceived and directed by F. Omar Telan. Co-produced by Gayle Isa.

Part cabaret, part object d'art, part truth or dare. In a night of all new 5-minute-or-shorter "speed plays" asking and addressing the question of what Asian America wants, a rotating cast from around the country throw their lives onto stage full tilt and take you on a roller coaster ride of comedy, drama, serious reflection, and pure theatrical entertainment.

Cooking Con Karimi (Con Castro)
A live cooking show for your heart, mind, stomach & funny bone
Mero Cocinero Karimi and Comrade Cocinero Castro
Friday, June 8, 7 p.m.
Dinner / Reception Immediately Following



UPCOMING! June 16 - 17 NYC

the national asian american theater festival presents
GUNS AND TAMPONS: A HISTORY OF VIOLENCE AGAINST WOMEN I KNOW

SAT June 16th @ pm
SUN June 17th @ 3pm
SUN June 17th @ 8pm

@ the Abingdon Theater
312 W. 36th Street
NEW YORK CITY


Written and performed by Hanalei Ramos
Directed by Gary San Angel
Dramaturgy by Gayle Isa

3 shows only!!!! June 16 and 17 (Saturday-Sunday) @ 8 pm and special matinee !

GET YOUR TICKETS NOW!! at https://www.ovationtix.com/trs/pr/5993 or to contact a sales representative, call 212.352.0255 or 866-811-4111
Tickets only $20/discounts for groups!!